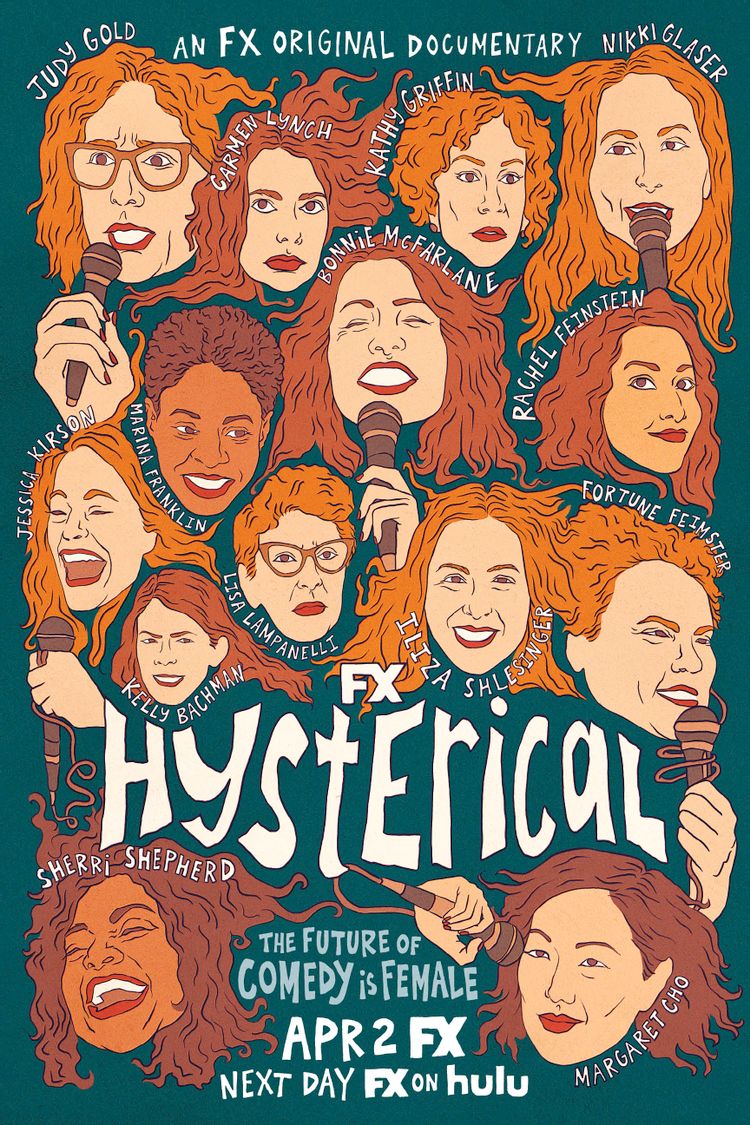 FX's Hysterical
As long as there have been women in comedy, there have been men saying that women aren't funny — an assumption tackled head-on by the upcoming FX documentary Hysterical, making its debut this March during (the virtual) SXSW. "If there's anyone left who still actually believes women aren't funny, then that opinion is going to change," director and executive producer Andrea Nevins (Still Kicking, Tiny Shoulders: Rethinking Barbie) said via email. "These women will make you laugh in all kinds of ways — at yourself, at their predicaments, at their honest self-evaluations. And, if you believe women aren't finding success in comedy, that preconception will change as well." The film promises an intimate look at what it's like to be a woman in the world of comedy, featuring comedians including Kelly Bachman, Margaret Cho, Fortune Feimster, Rachel Feinstein, Marina Franklin, Nikki Glaser, Judy Gold, Kathy Griffin, Jessica Kirson, Lisa Lampanelli, Wendy Liebman, Carmen Lynch, Bonnie McFarlane, Sherri Shepherd, and Iliza Shlesinger.
Executive Producer: Jim Serpico
FX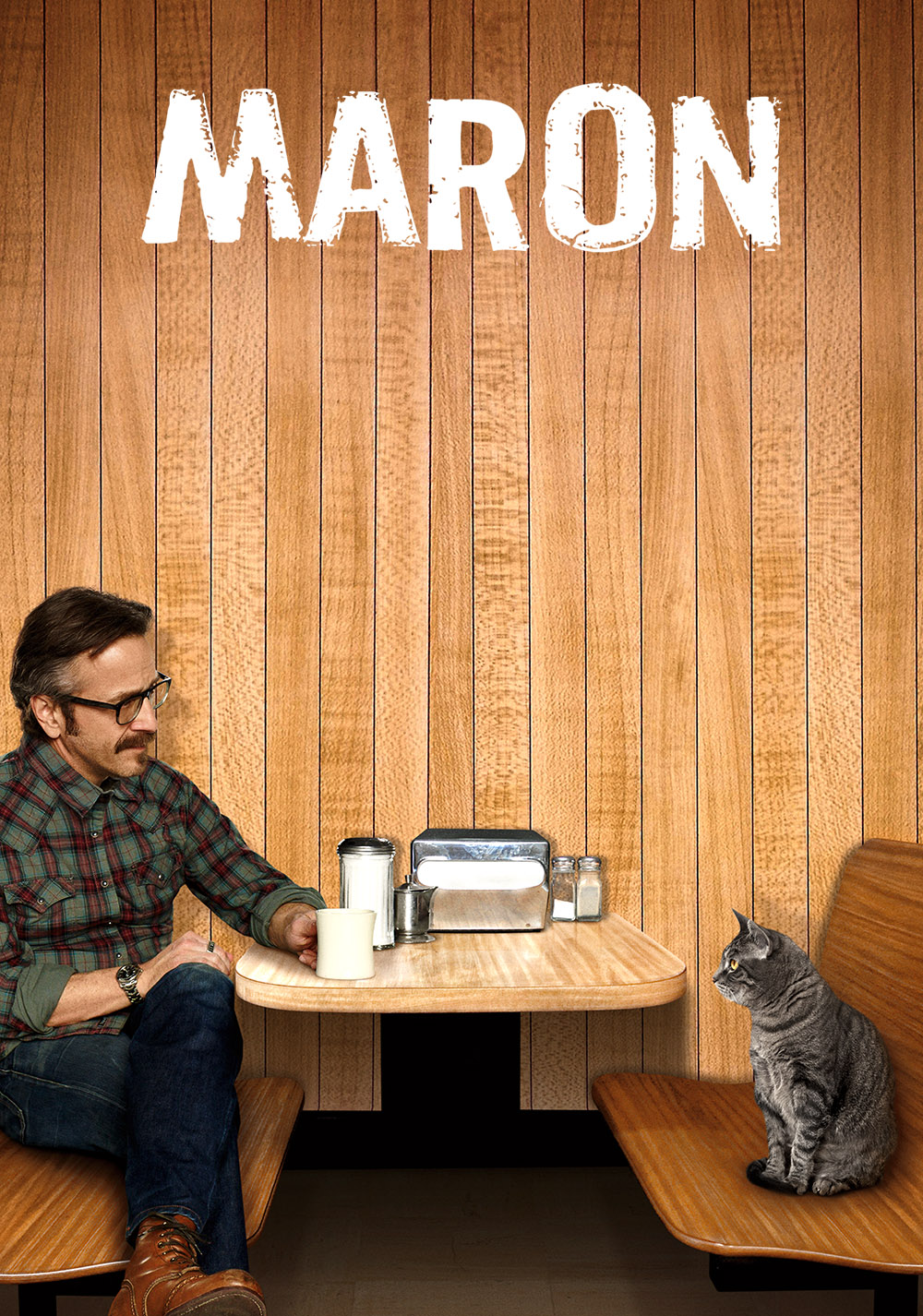 Maron
Marc Maron has been a comedian for 25 years. He's had his problems. He was an angry, drunk, self involved, twice divorced compulsive mess for most of his adult life, but with the popularity of a podcast he does in his garage and a life of sobriety, his life and career are turning around. MARON explores a fictionalized version of Marc's life, his relationships, and his career, including his incredibly popular WTF podcast, which features conversations Marc conducts with celebrities and fellow comedians. Neurosis intact, Maron is uniquely fascinating, absolutely compelling and brutally funny.
Executive Producer: Jim Serpico
Co-Executive Producer: Tom Selltti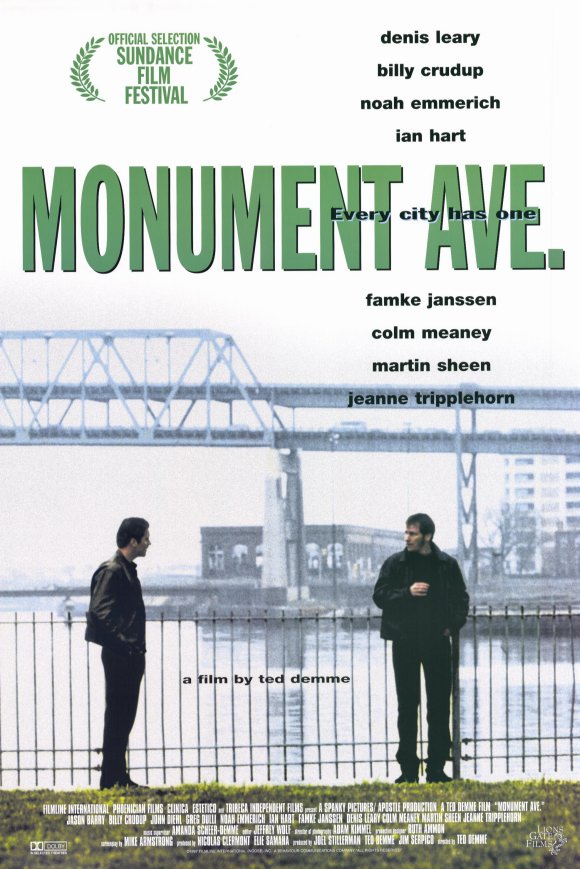 Monument Ave
Producers (Miramax) This indie film was named one of the top ten films of 1998 by The Boston Globe and received a four-star review from The New York Times, The Los Angeles Times, People Magazine, Entertainment Weekly, New York Magazine, The Miami Herald, The San Francisco Chronicle, The London Times, The Chicago Tribune, The New Yorker, Newsweek, Newsday and many others.  The film – called "The Irish 'Mean Streets' " by the Globe – was directed by Ted Demme and stars Leary, Billy Crudup, Famke Jannsen and Martin Sheen.
Producers: Jim Serpico, Tom Selltti
Miramax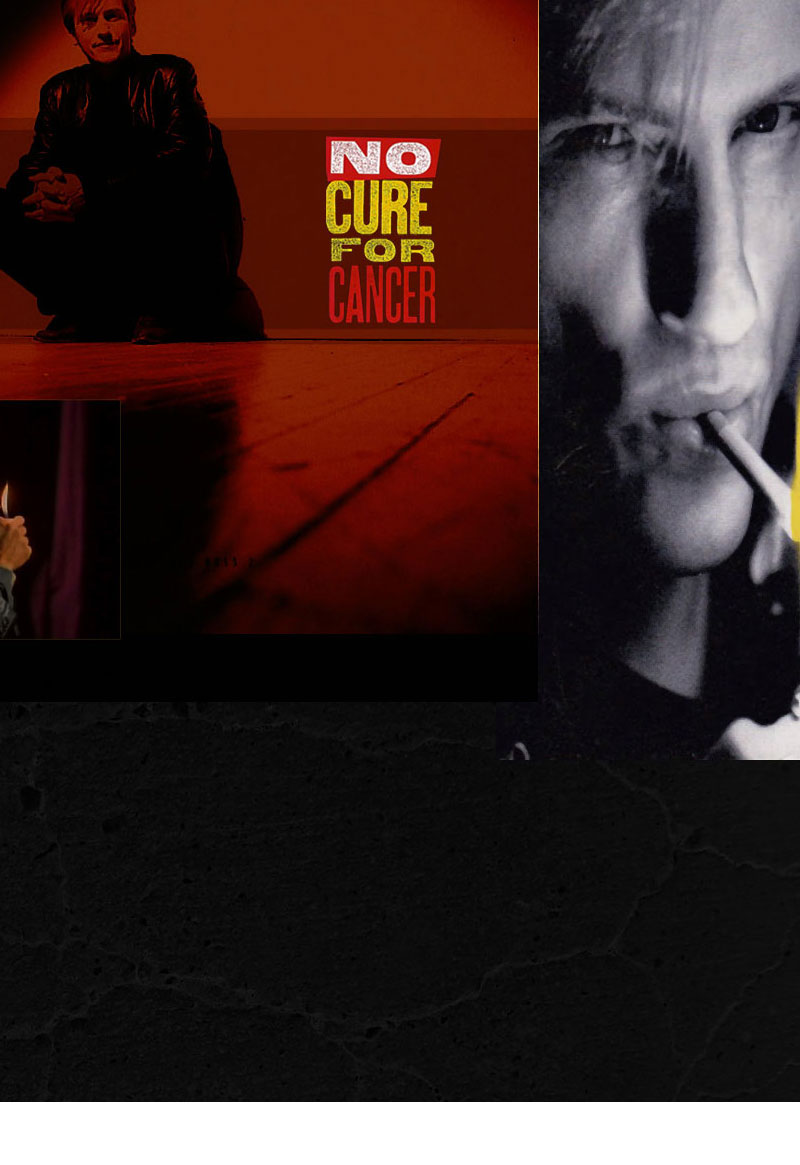 Denis Leary: No Cure for Cancer
Ticked-off comic Denis Leary talks honestly about subjects ranging from smoking, red meat, drugs, his family, rehab, and yes, cancer.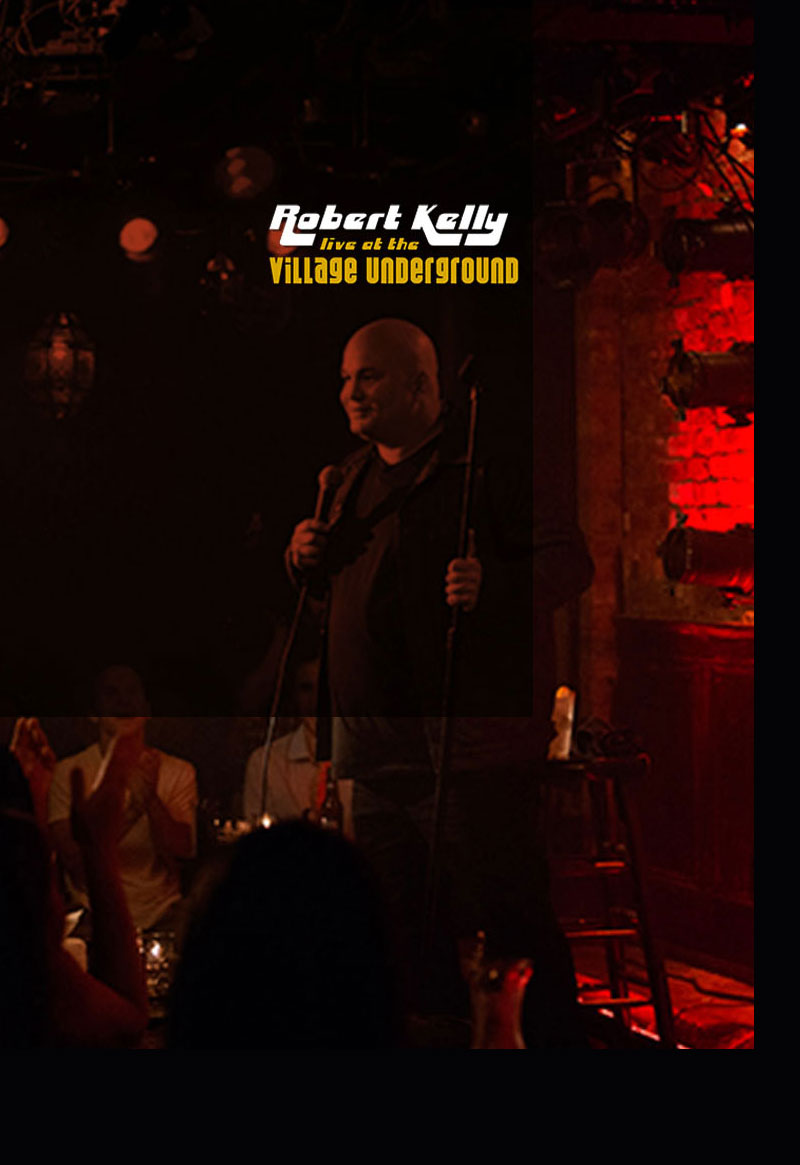 Robert Kelly: Live at the Village Underground
ROBERT KELLY: LIVE AT THE VILLAGE UNDERGROUND is the new, uncut and uncensored one-hour special from Robert Kelly featuring his clever, abrasive yet refreshingly vulnerable stand-up comedy.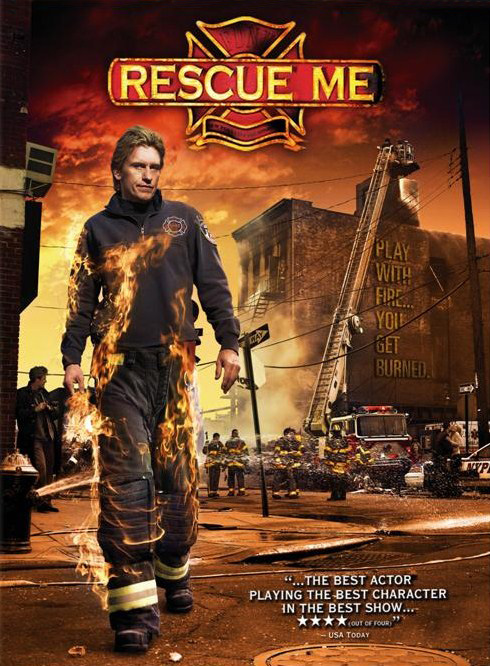 Rescue Me
This gritty hour long series explores a company of New York firefighters' lives through their relationships with each other, their families and their bookies.
Executive Producers: Jim Serpico, Tom Sellitti
Sony Pictures/FX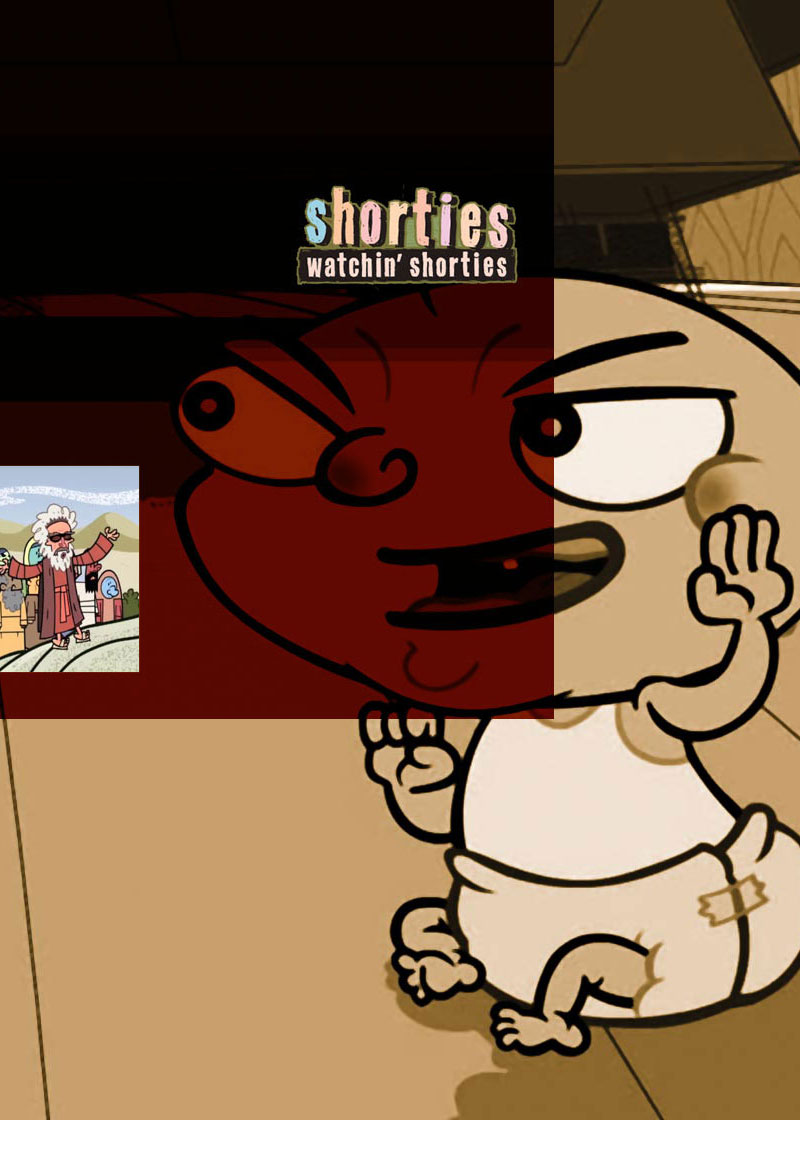 Shorties Watchin Shorties
This animated series follows two babies in the care of a negligent babysitter who sits them in front of a TV all day.  The show they constantly watch is Shorties, which is a series of contemporary, real-life stand-up comedy bits that have been animated into narrative vignettes.
Executive Producers: Jim Serpico, Tom Sellitti
Comedy Central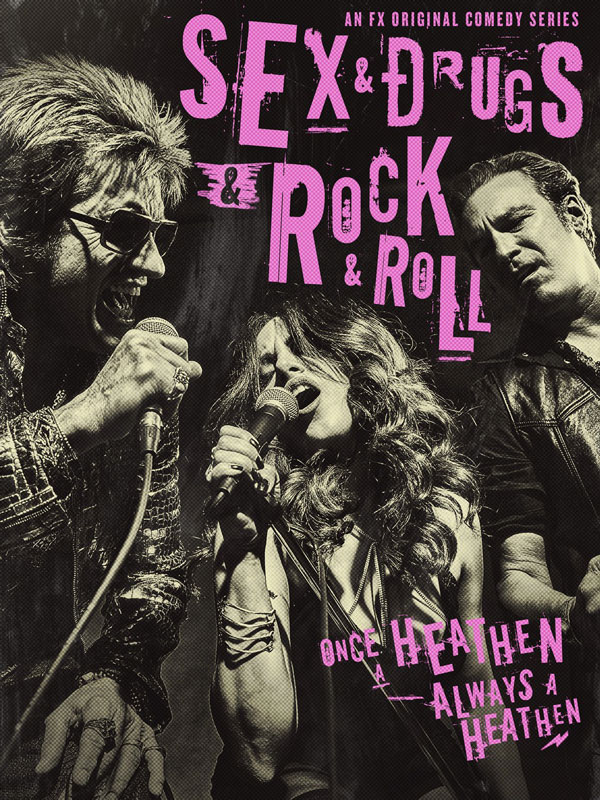 Sex&Drugs&Rock&Roll
A middle-aged once famous rock singer who desperately wants his glory days back, finds out he has a talented daughter who wants to reunite and front his old band – and date his guitar player. They're dysfunctional, but they don't care.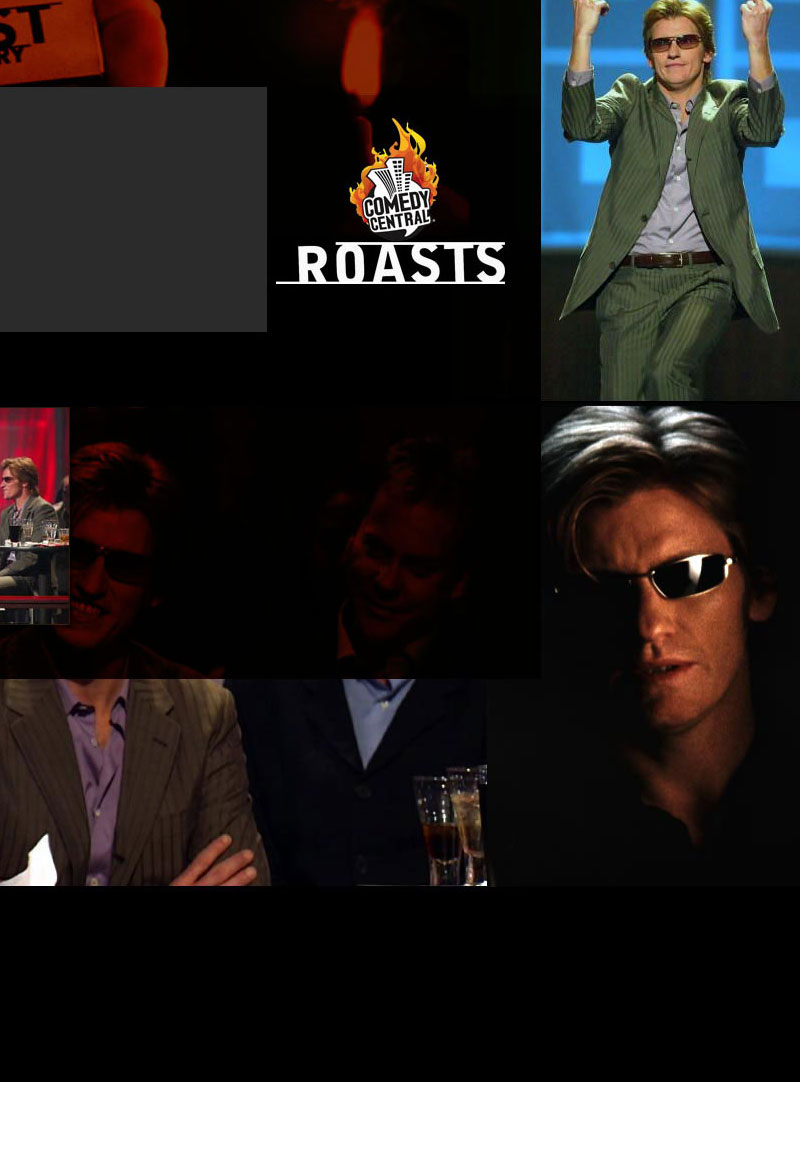 The Comedy Central Roasts
Apostle updated this time honored tradition where celebrities subject themselves to harassment and ridicule by their peers and colleagues.  Apostle's inaugural production featured Denis Leary at center stage being abused by Rene Russo, Colin Quinn, Gina Gershon, Keifer Sutherland, Jim Breuer, Conan O'Brien, Jon Stewart and many others. The Roast of Jeff Foxworthy and Pamela Anderson followed.
Executive Producers: Jim Serpico, Tom Sellitti
Comedy Central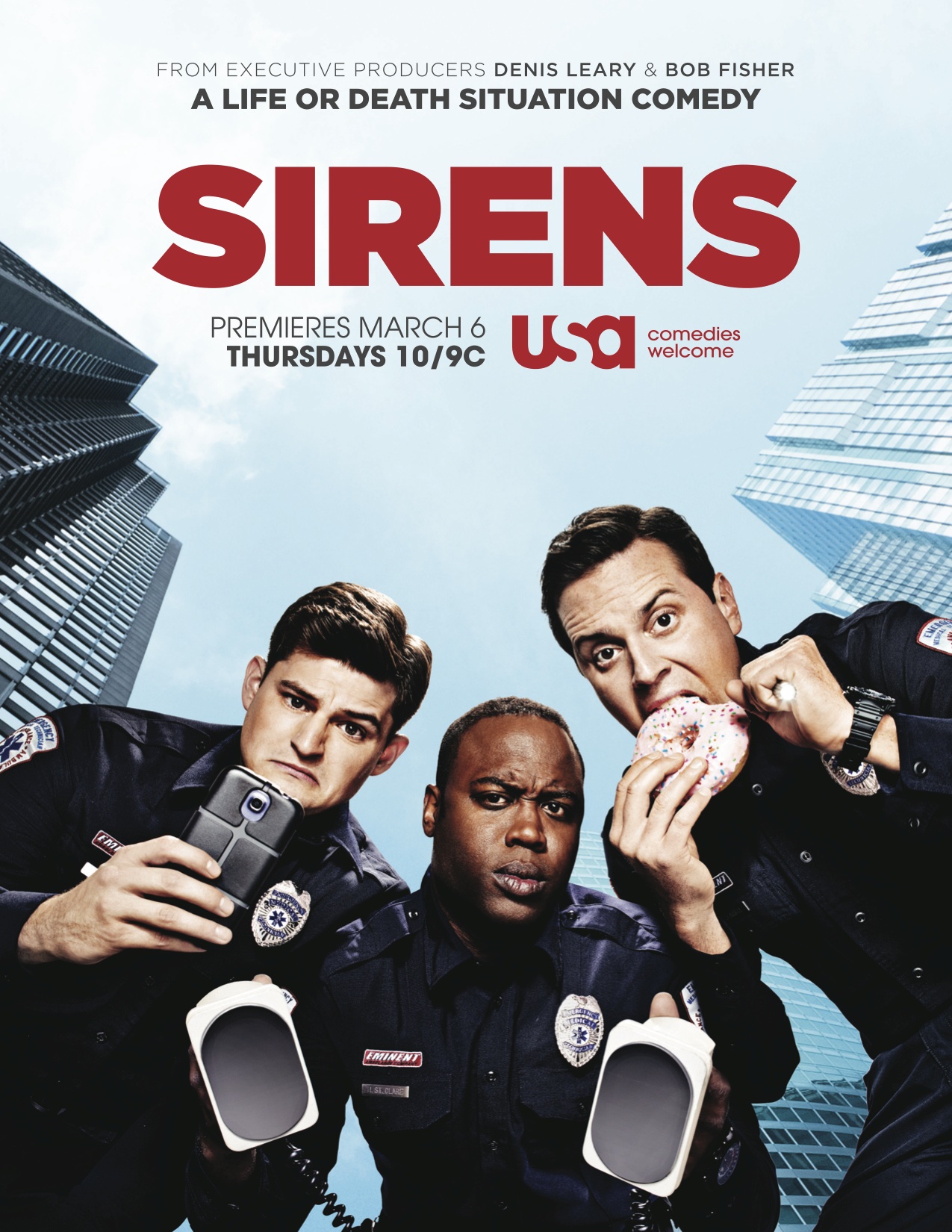 Sirens
From the distinct comedic point of view of Denis Leary (RESCUE ME) and Bob Fisher (WEDDING CRASHERS), USA's SIRENS follows three of Chicago's best EMTs, whose sometimes silly, self-righteous and even self-destructive personalities make them unqualified for sustaining relationships, friendships and most occupations. They are, however, uniquely qualified for saving anyone who winds up in their ambulance. Johnny (Michael Mosley) is a good-looking, sports-loving, Chicago EMT working with his best friend Hank (Kevin Daniels). Brian (Kevin Bigley) is a wide-eyed and excitable new EMT who still lives with his parents.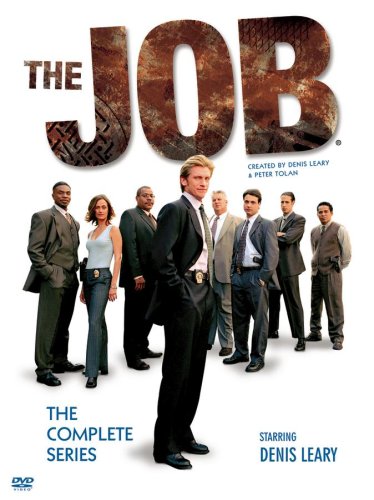 The Job
This critically acclaimed series follows Mike McNeil (Denis Leary), a jaded New York City cop, whose toughest assignment is himself. He's a crass, cynical chain smoker struggling to balance a challenging personal life with a job that leaves him wondering on a daily basis if he is the last sane person in New York. His unconventional approach to his job makes him a great cop even on the most trying days. Luckily, he is fortunate enough to have a group of co-workers who not only tolerate his stubborn will, but enjoy his acerbic wit and disdain for authority. The only thing he can't figure out is why, if he's the only sane guy around, everyone's looking at him like he's crazy.
Executive Producers: Jim Serpico, Tom Sellitti
ABC / Dreamworks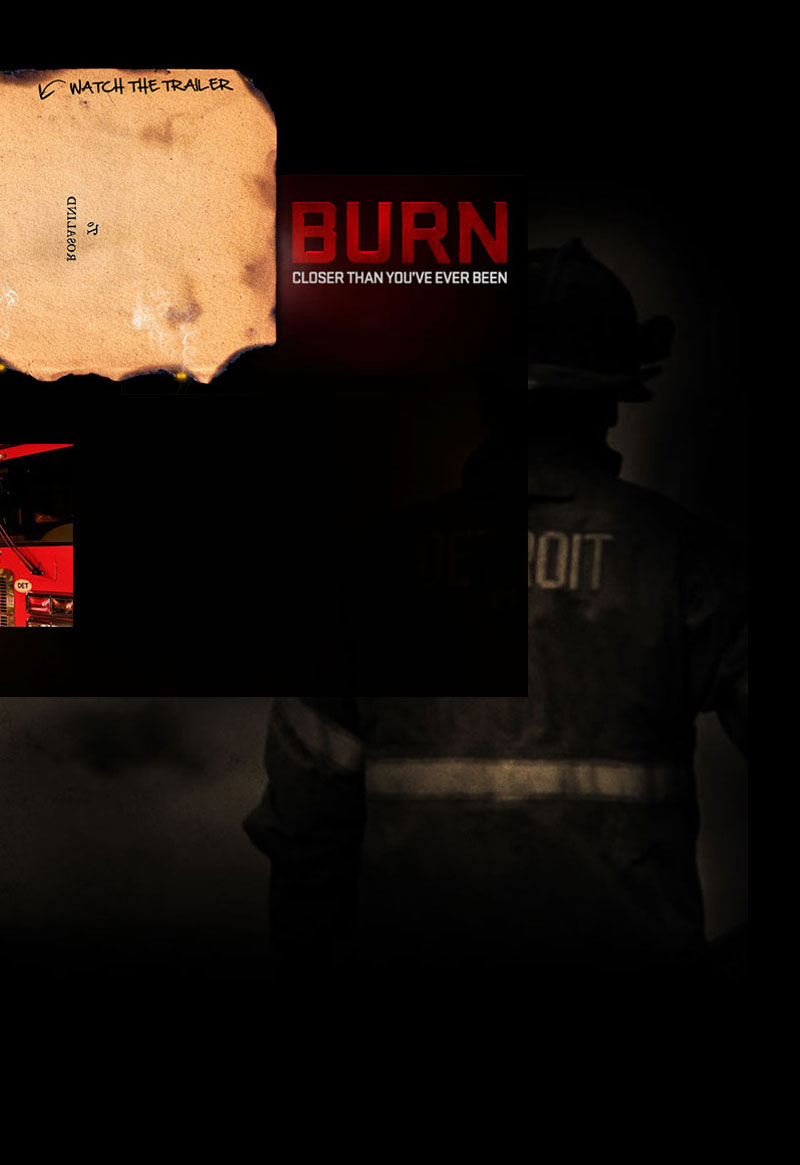 Burn
"BURN" is an action-packed documentary about Detroit told through the eyes of its firefighters, the men and women charged with the thankless task of saving a city that many have written off as dead. The film tells an American story about struggle, hope and personal courage in the face of overwhelming odds.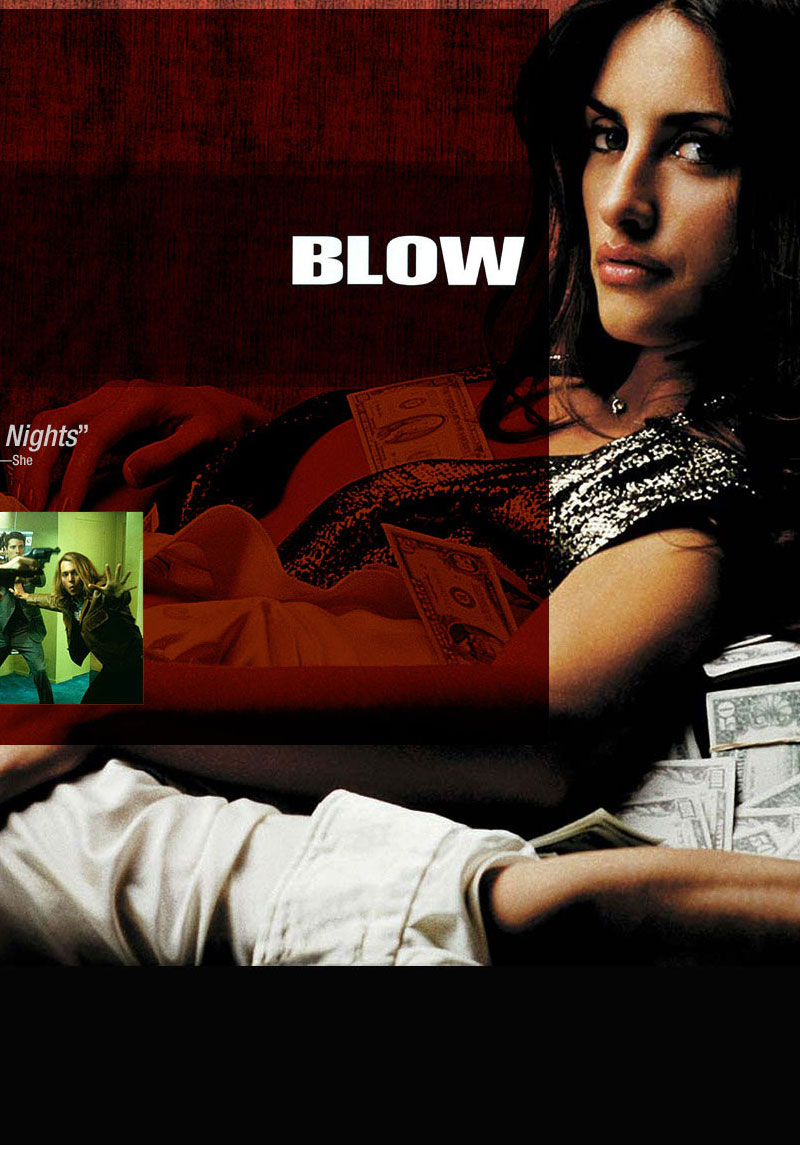 Blow
Director Ted Demme's epic tale of cocaine's entrance into American culture during the sixties and seventies.  This portrait of American counterculture was written by Nick Cassavettes and stars Johnny Depp, Penelope Cruz and Ray Liotta.
Producers: Jim Serpico, Tom Sellitti
New Line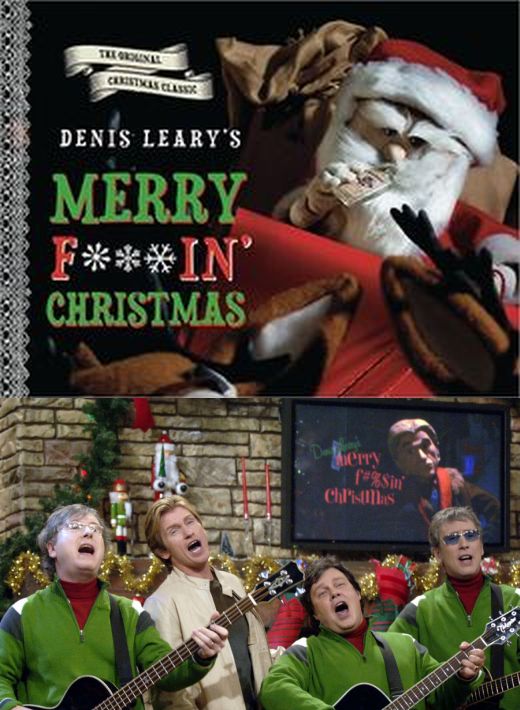 MERRY F#%$IN' CHRISTMAS
Denis Leary hosts his own personal version of the family Christmas variety show.  Carmen Electra, Chris Elliot, Charlie Murphy, and William Shatner were just a few of the guests dropping by to share some eggnog and ugly sweaters.
Executive Producers: Jim Serpico, Tom Sellitti
Comedy Central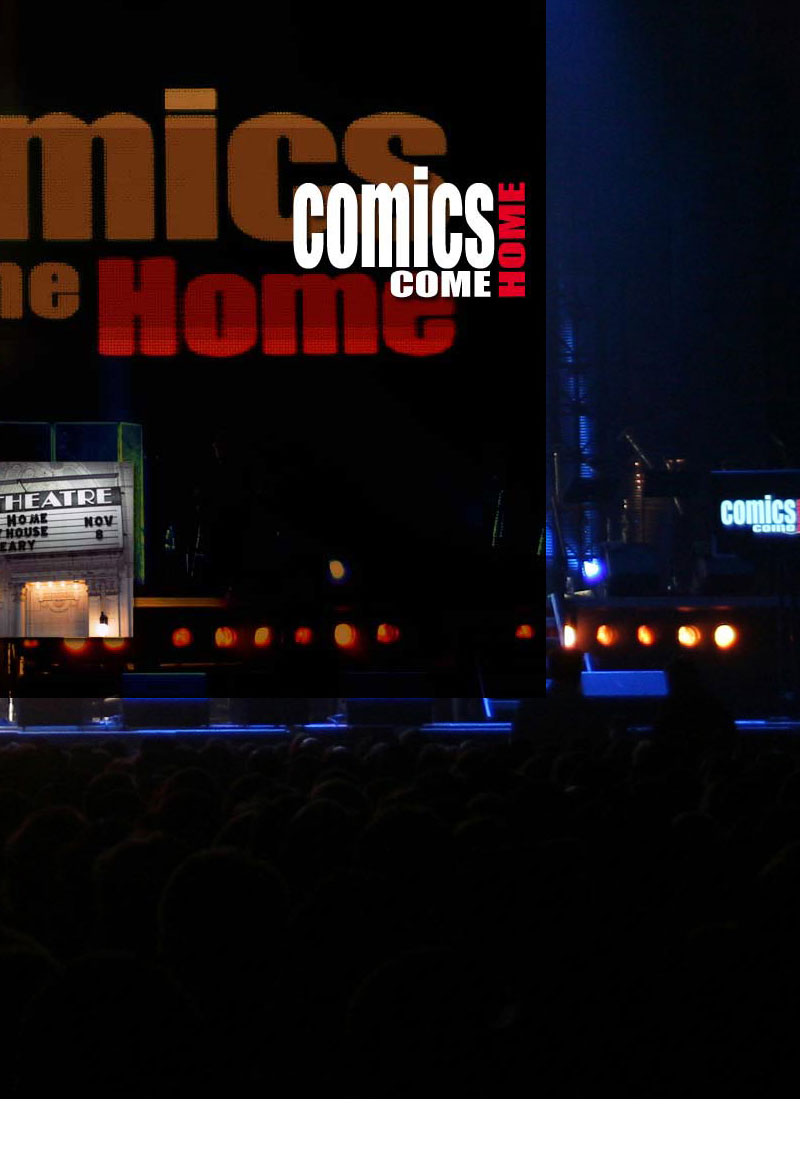 Comics Come Home
This stand-up comedy show benefits The Cam Neely Foundation and was originally broadcast for Comedy Central. It is now the premiere live comedy event of New England.  It has featured the veritable who's who of comedy including Steven Wright, Mike Meyers, Jay Leno, Jay Mohr, Dave Chappelle, Jim Norton, Jim Gaffigan, Jon Stewart and many others.  The show has consistently sold out and raised well over $5,000,000 to date for the fight against cancer.
Executive Producers: Jim Serpico, Tom Sellitti
Comedy Central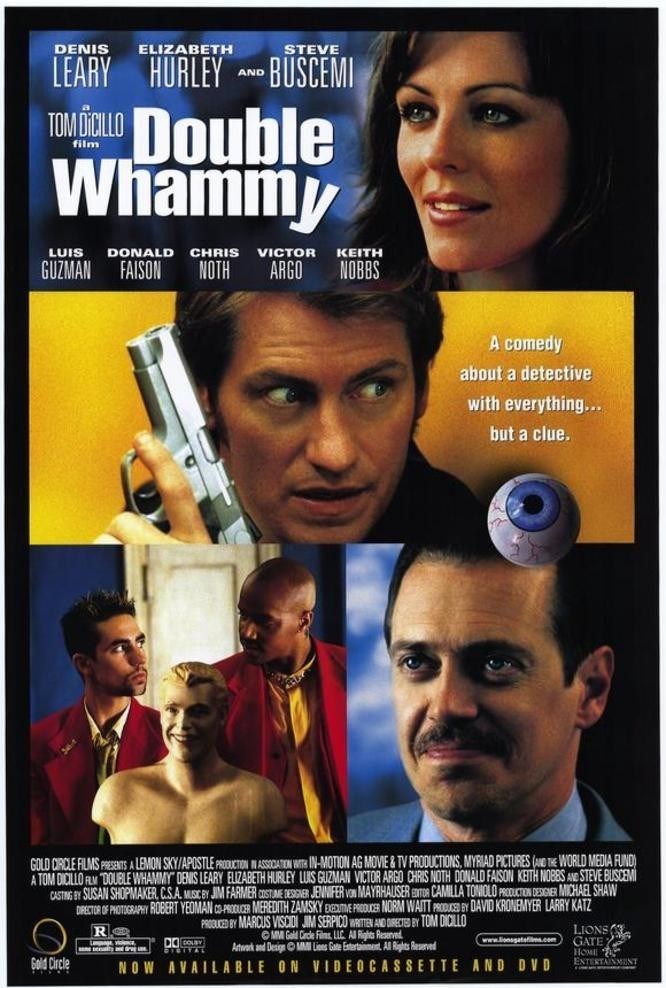 Double Whammy
This wry comedy about a New York Police officer struggling to find redemption in both his life and career stars Leary, Elizabeth Hurley and Steve Buscemi, and was directed by Tom DiCillo.
Producers: Jim Serpico, Tom Sellitti
Lion's Gate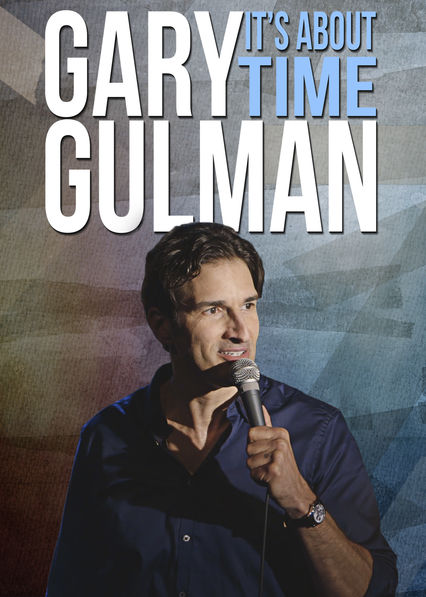 Gary Gulman: It's About Time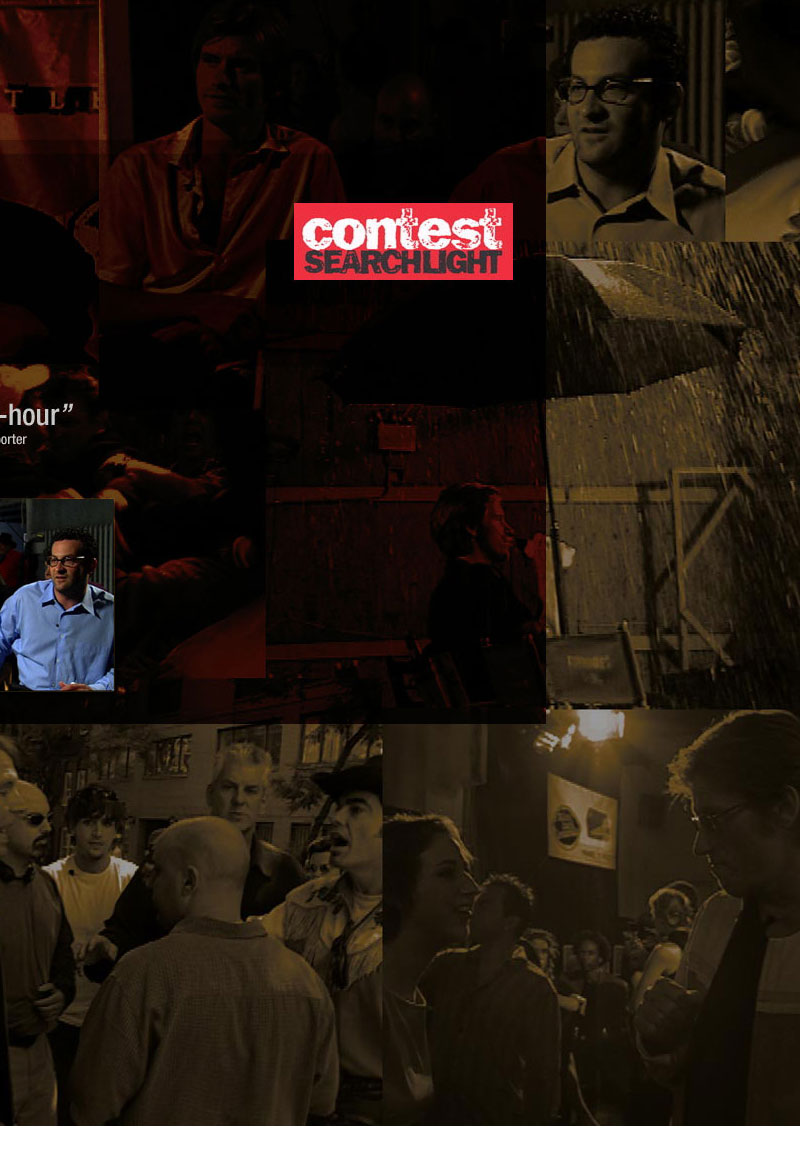 Contest Searchlight
A searing, behind-the-scenes "mockumentary" that skewers reality television and the entire process of creating a sitcom.  The fictitious series follows struggling director Mike Lombardi after he wins a contest to direct a Comedy Central sitcom to be produced by Denis Leary, Lenny Clarke, Jim Serpico and Tom Sellitti
Executive Producers: Jim Serpico, Tom Sellitti
Comedy Central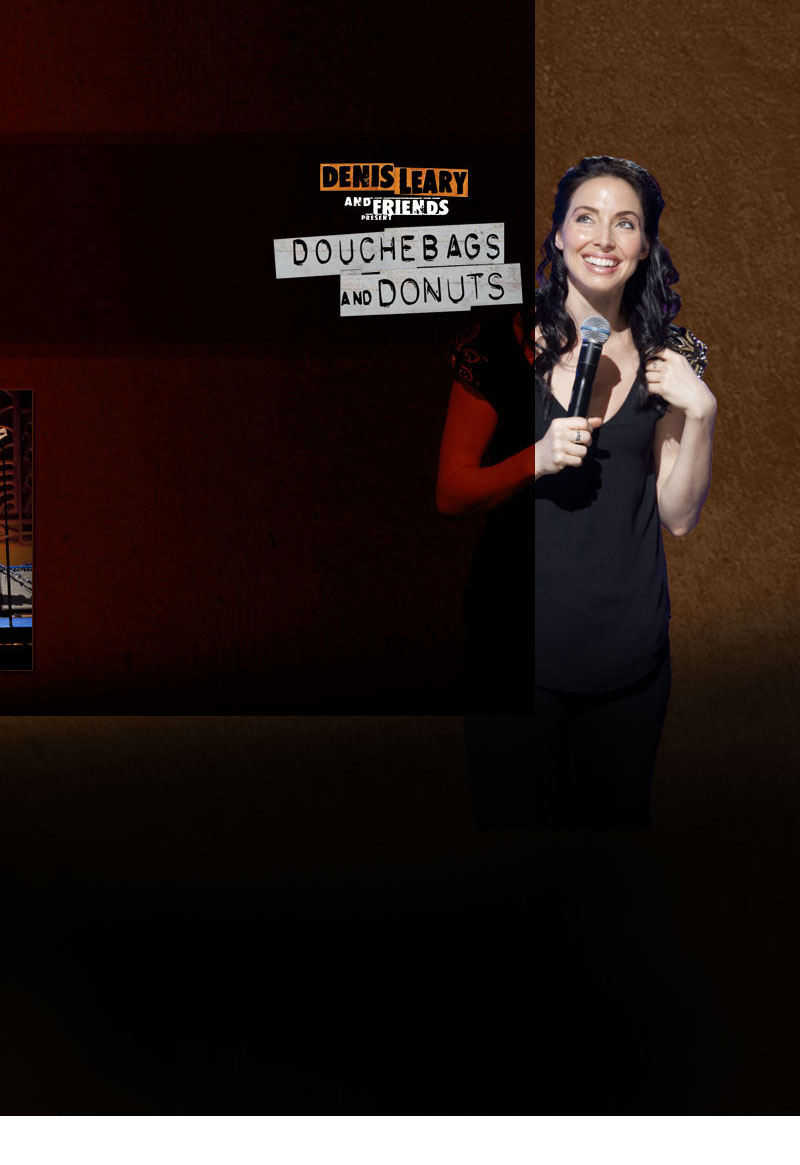 Denis Leary & Friends: Douchebags and Donuts
This dynamic concert film was shot live at New York's Town Hall and was headlined by Denis Leary in typical scathing fashion. Whitney Cummings, Adam Ferrara and Lenny Clarke rounded out the bill.  Proceeds from the show benefited the Leary Firefighters Foundation.
Executive Producers: Jim Serpico, Tom Sellitti
Comedy Central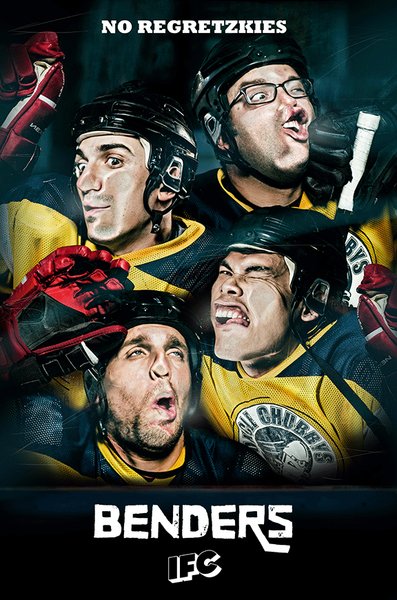 Benders
BENDERS follows a team of friends bonded by an irrational obsession with their men's hockey team, The Chubbys. While their hockey skills may be limited, their passion is not. As seen in their devotion to the game, this is also demonstrated in the chaos of their everyday lives.